Meet Our Coffee Producers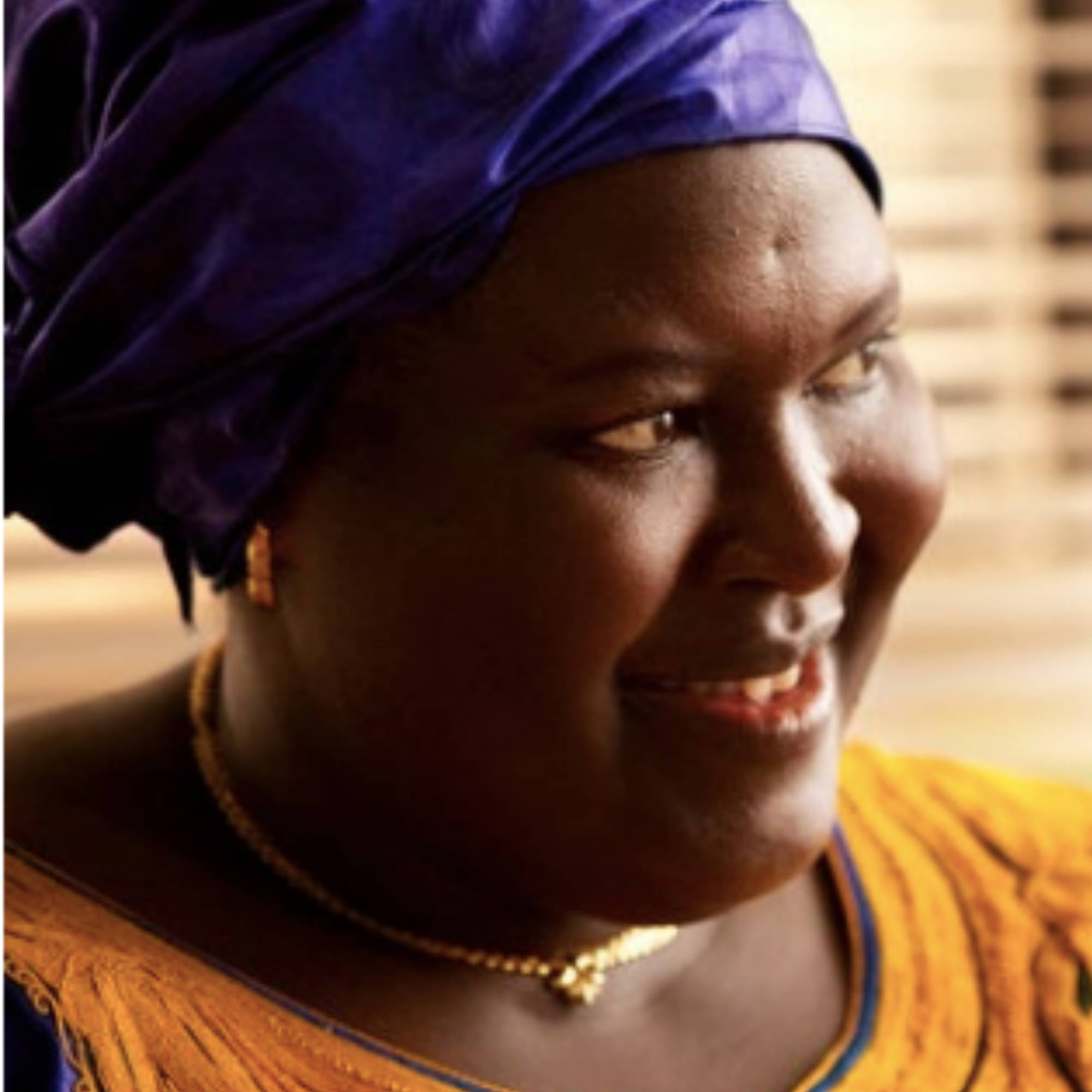 Angele Ciza is a powerhouse in the global coffee world. Harnessing her entrepreneurial spirit she's had since childhood, she now owns and runs her Burundi-based company, Kalico, which grows, processes, and exports coffee directly into the international market and employs 44 permanent and 250 seasonal employees. Angele also owns land with over 40,000 trees. Her specialty coffees have a distinct, consistently high quality flavor profile that is sought by buyers worldwide. Angele is single handedly changing the face of coffee by being the only woman in the country who controls production, processing, and exporting.
A true leader and role model for the next generation, she is giving back to her own community by offering scholarships to educate girls in Kirundo because she believes that developing her country requires developing women.
Shop our Burundi coffee from Angele's farm
Meet Mariana Limo Veloso: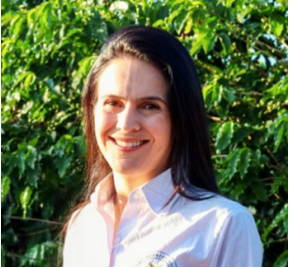 Mariana Limo Veloso has coffee in her blood. Born in Carmo do Paranaiba, Brazil, she spent much of her childhood on the farm with her father. After moving to Belo Horizonte, she earned a degree in foreign trade with a concentration on coffee exports. Now, as a grower in the Cerrado Mineiro region of Brazil and a member of the Equatorial Coffee Consortium, she is fully immersed in the world of coffee.
Shop our Brazilian coffee from Mariana's farm