Meet Our Coffee Producers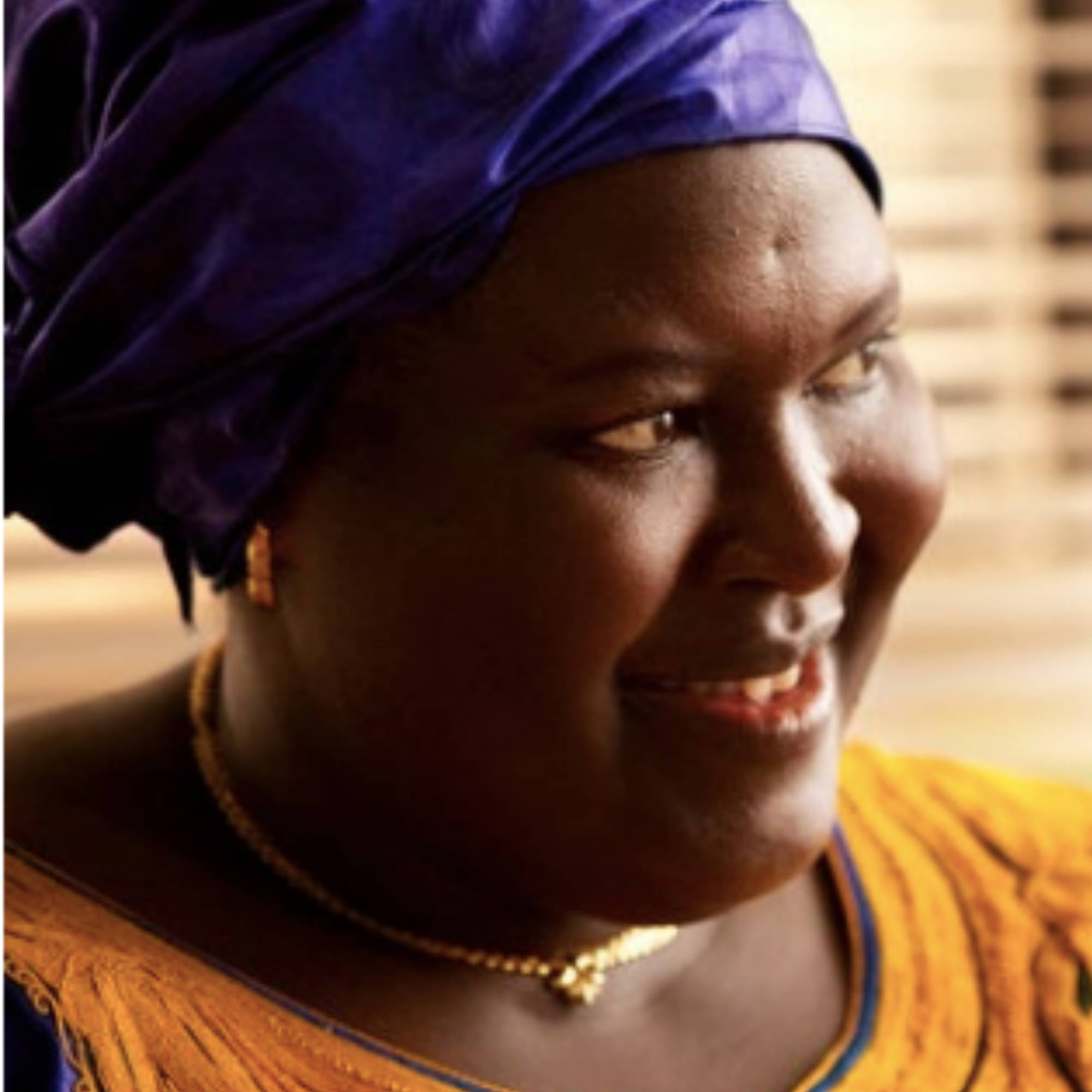 As the only woman in Burundi who controls all production, processing, and exporting of their coffee, Angele Ciza champions a new wave of leadership with her Burundi-based company, Kalico. Her specialty coffees have a distinct, consistent flavor profile sought by buyers worldwide. Her secret ingredient? The heart that goes into running the farm, which is evident in every single cup of Kalico coffee. Kalico not only focuses on producing a quality product, but also on providing their 44 permanent and 250 seasonal employees with a great place to work.
Angele serves as an excellent role model for the next generation of female leaders not only for her work with Kalico, but also in her service efforts: she gives back to her community by offering scholarships to educate girls in Kirundo, a city in northern Burundi. This initiative remains close to her heart, as she believes that the future of Burundi's development lies in the hands of women.
Shop our Power Moves from Angele's farm
Rwanda - Twongere Kawa Coko cooperative
The newest addition to the On the Go Jo family, Kula Coffee centers their operations in Rwanda, a resilient and fast-developing nation in the heart of Africa. Each bag sold helps to support 150 coffee farmers in the Twongere Kawa Coko cooperative, a group created by the Kula Fellowship.
This fellowship invests time, care, and funds into blossoming entrepreneurs in Rwanda through an intense 5-step approach. This program seeks to increase female-led businesses by many metrics, including financial literacy, nutrition, and mentorship, but especially through the generation of a belief in oneself in every fellow. Towards the end of their journey, students have the opportunity to submit business plans for investment and support beyond their fellowship days.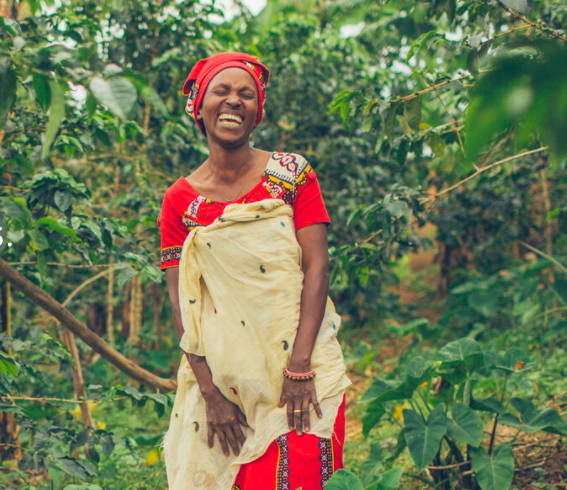 Shop our Out of Office from Twongere Kawa Coko cooperative
Brazil - Arabela Pereira Lima: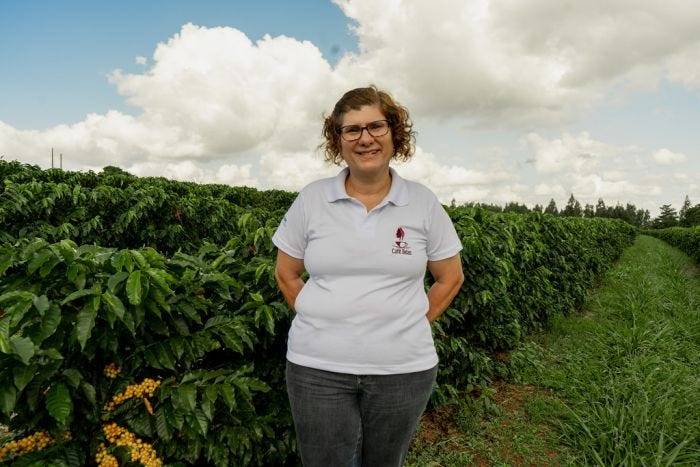 As a young girl, Arabela Pereira Lima used to accompany her mother to the coffee farm. With her mother's encouragement she later attended the college of agronomy, turning her interest into a passion that has spurred her career. She describes the coffee industry as dynamic, constantly offering her new challenges to conquer with new knowledge and ideas. Arabela's Empower blend came from Olam's Café Delas Program, which was created to help women farmers access the resources, knowledge, and voice they need to grow their operations to their fullest potential. A portion of profits from every Café Delas sale is allocated to investment in organizations that promote gender equality and empower women in the field.
Shop our Daily Grind from Arabela Pereira Lima